Orange City Arts sponsors a regional art show featuring artists' work at the Northwestern College Theater Arts Center. The 2022 Regional Art Show was held April 5-30. This year's juried show features artists residing within 350 miles of Orange City.
View the Artists Awarded in Regional Art Show.
View the 2022 Regional Art Show gallery.
Become a Member
For all visual, performing, literary, and musical artists! Enjoy these yearly benefits:
Listing on our online Artist Directory
Invitation to OCArts sponsored artist shows and performance opportunities
Opportunity to be a Featured Artist with OCArts
Opportunity to perform at OnStage events
10% Event Admissions
10% Off Merchandise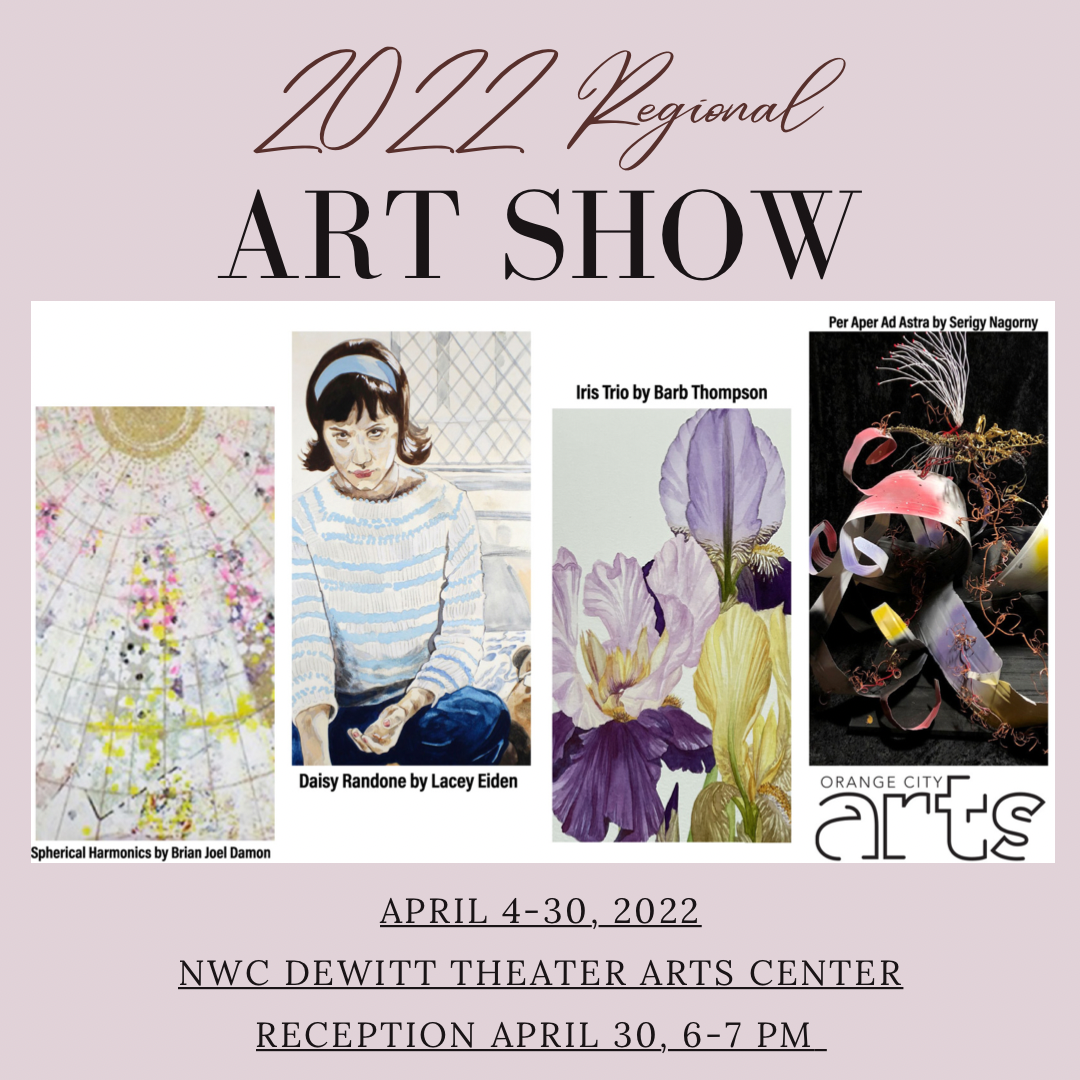 Featured Artist at Stadscentrum
Orange City Arts has an excellent opportunity for artists to show their work and make some sales this summer at Stadscentrum in downtown Orange City, in conjunction with our free OnStage summer concert series. Art shows occur the first week of the month, highlighting our 'First Wednesdays' program from 5-9 pm.
Venue: Stadscentrum 207 Central Ave, Orange City IA 
Use Orange City Arts' pro panels and lights (36 x 70 in panels, up to 6) for an inside display.
Use the sidewalk area outside Stadscentrum for art sales/booth that coincides with your show during the first Wednesday program, 5-9 pm.
Several artists for a group show are welcomed.
Option for a workshop or artist's talk is also welcomed.
Featured Artists Summer 2022:

June 1 - Otto Renya
July 6 - Duha Lee
Aug 3 - April Benson
Aug 24 - Rein Vanderhill
Check back for more available dates.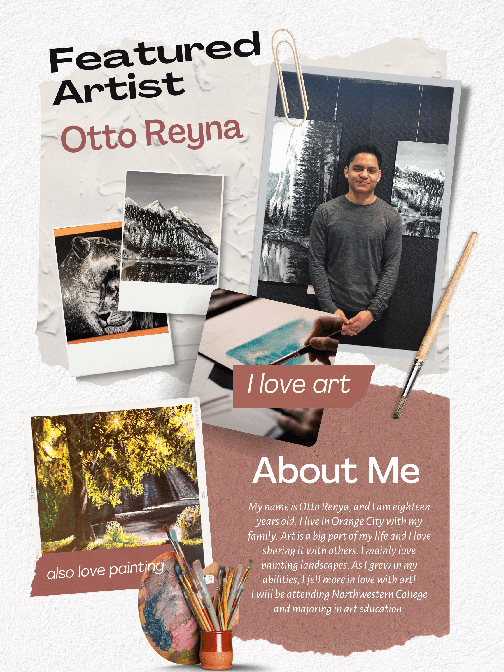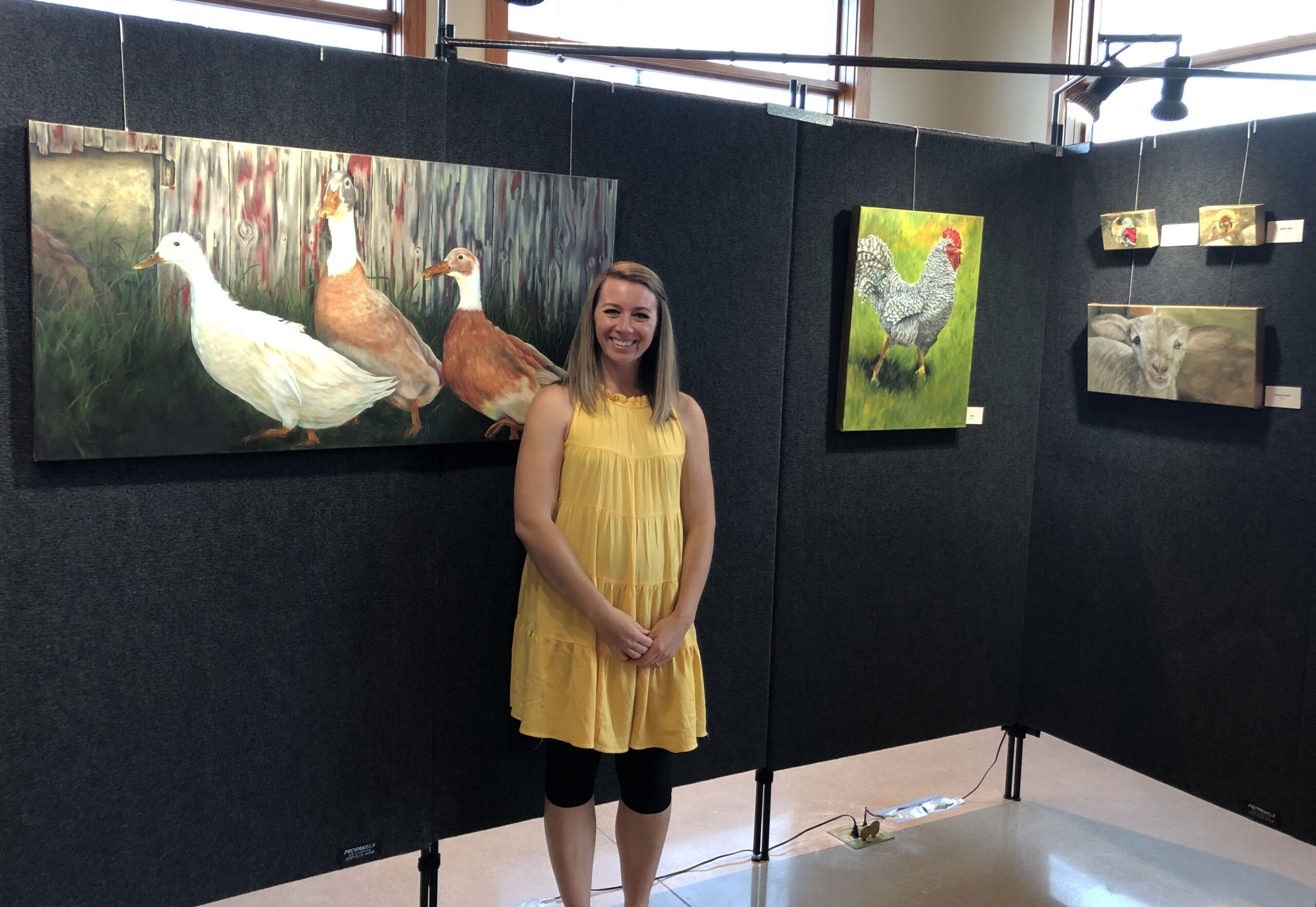 Qualifications:
Professional or emerging artists with original 2D or 3D fine artwork must submit a portfolio of work to be displayed along with a biography or curriculum vitae. Prints or reproductions of original artwork are allowed. Examples of acceptable mediums for consideration are paintings, ceramics, fiber art, metal art/jewelry, mixed media, sculpture, etc.
Email artwork images (jpg, png, tiff, pdf) and biography and contact information to Emie Andrulewich, Co-Director, at info@orangecityarts.org. Online portfolios are acceptable. Please include a link to the website in your email.