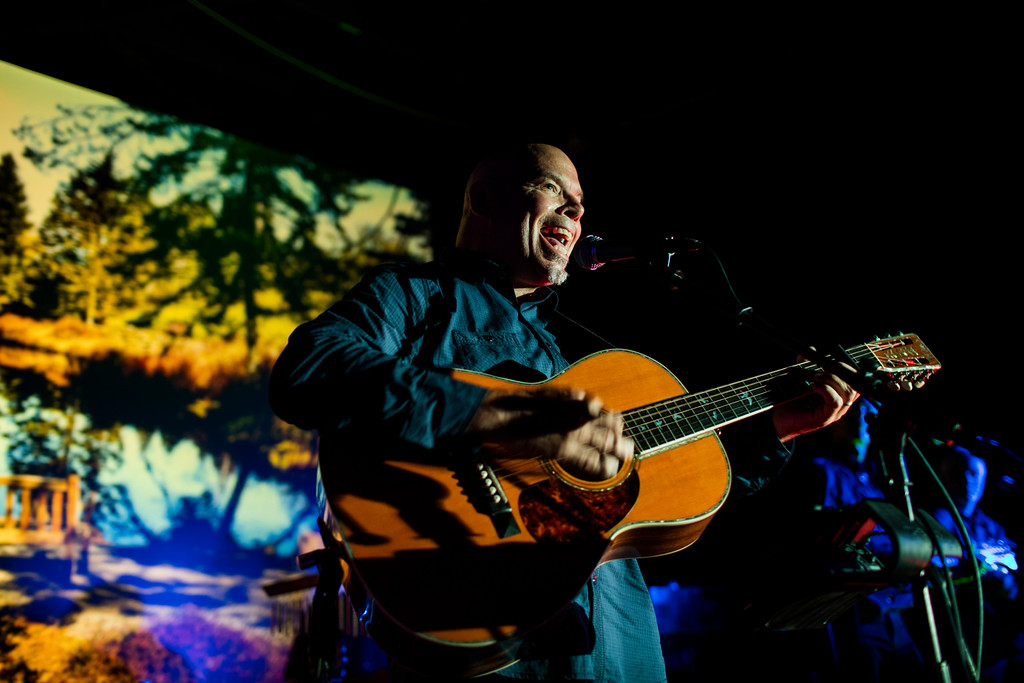 Will Kruger to Take the Stage on August 10
Singer/songwriter, guitarist, and entertainer Will Kruger will come to Orange City on Wednesday, August 10. He will perform at 7:00 P.M. in Windmill Park. Kruger's performance will replace John Smith's, as he could not attend due to illness.
Ever since his early teenage years, Will Kruger has been singing and playing the guitar as a way of exploring the simplicity, message, and melodies of folk music. His musical roots are inspired by James Taylor, Peter Paul & Mary, Simon & Garfunkel, John Denver, and Gordon Lightfoot.
Touring nationally for years, Kruger has performed in coffee houses, libraries, and conservation events all the way up to larger auditoriums. Sharing the stage with recognizable artists like Randy Stonehill and Roy Rivers, Kruger himself has been an appreciated performer that leaves audience members intrigued. Kruger has performed in front of sold-out crowds as his music is unique and universally appealing.
Recently, Kruger performed on a prestigious stage, Wheeler Opera House in Aspen, Colorado, for a John Denver Tribute. He has been recognized as a significant songwriter. He has had four of his songs featured in the Lazarus Film Works production of "God Where Are You?"
For more information on the artist and to listen to his music, visit https://www.willkruger.com/.
Continuing our 45th Anniversary Celebration, we will continue our $1 Ticket Raffle, Membership Drive (free gift for new members), and Orange City Arts Merchandise! Free Popcorn is provided by Atlas of Orange City!
If you want to become a member of Orange City Arts now, click the button below! Otherwise, come out and enjoy an exciting night in the park and participate in these many activities!