Your involvement means more than you know. Click below to meet neighbors whose stories have been changed by your commitment to the arts in Orange City.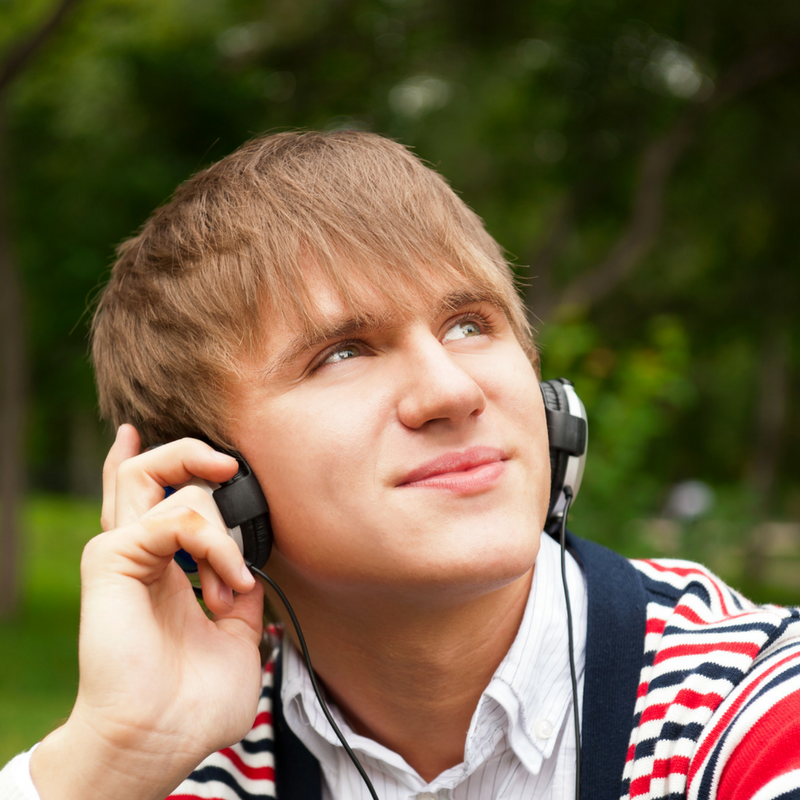 Mullin audition? Absolutely not!
Mullin did not want to audition for King Arthur's Quest. It was scary. But his sister loved being part of Missoula Children's Theatre, and his parents, Jennie and Paul, tried to push him out of his comfort zone.
But he was 13, with some special needs, and he was nervous.
"What if I look stupid?" "What if I get a big part?" "What if I can't do it?" He gave it a shot, and the auditions went well, but when Vicki & Augustus from Missoula asked if anyone wanted to be an assistant director, Mullin's hand shot up.
He LOVED it! He likes to learn how things operate-and that's just what happens in Missoula. You know about costumes, props, make-up, everything-in one week.
He had an important role. As a puppeteer, he was there to make sure the show happened, that 54 kids were on stage-with props-when they were supposed to be. He did not have a "token role." He was vital to the success of the production and knew it. Jennie told us he felt validated and important. Confident. And those feelings lasted much longer than the one-week production.
"Art enriches lives," she says. "And in Orange City Arts, there's a place for everyone."
Thank you for creating a place for Mullin-and all of us.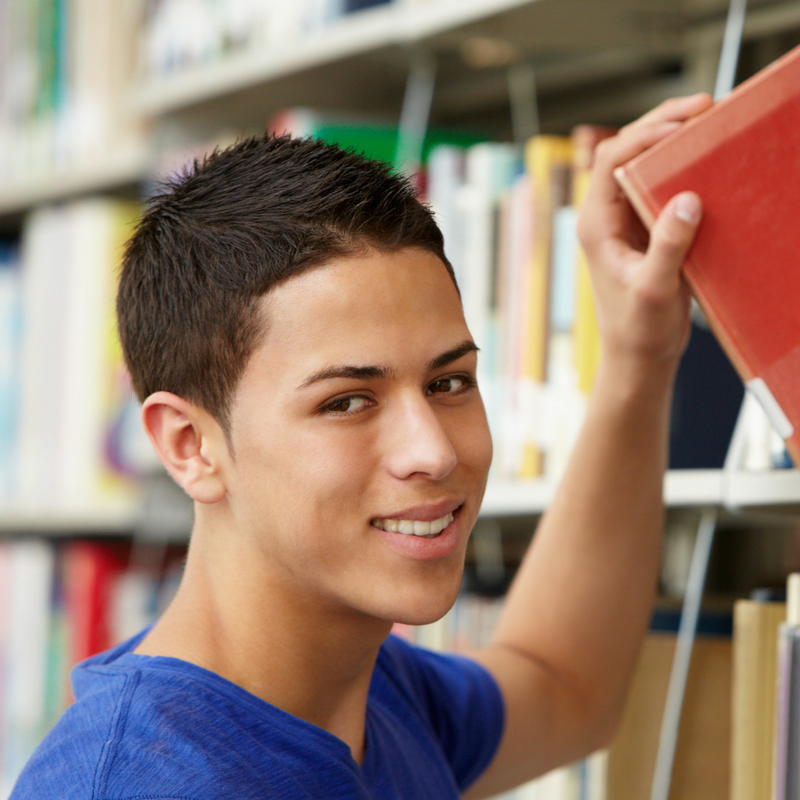 All teenagers struggle to find their place. But for kids like Francisco, who have immigrated to northwest Iowa to flee widespread poverty and violence (some with their families, some without), those questions of identity take a different tone. Who will I stay with tonight? Are my family members safe?
Francisco and 200 other area students attended a matinee concert with the world-famous Columbian band Herencia de Timbiqui. The music began, and before long the whole student audience had joined Francisco in singing and dancing with the band. The buses home rang with the voices of students still singing together long after the concert had ended.
This 14-year-old boy-who normally looks stoic and guarded, who handles his education with adult maturity because he feels so lucky to have it-was nothing short of giddy. He showed off band members' autographs on his arms. He laughed, high-fived, and reenacted parts of the concert with his peers. He acted, for once, like a kid. Like high school students should act.
You give him-and so many of us-a place to belong. Thank you for making Sioux County a wonderful place to call home.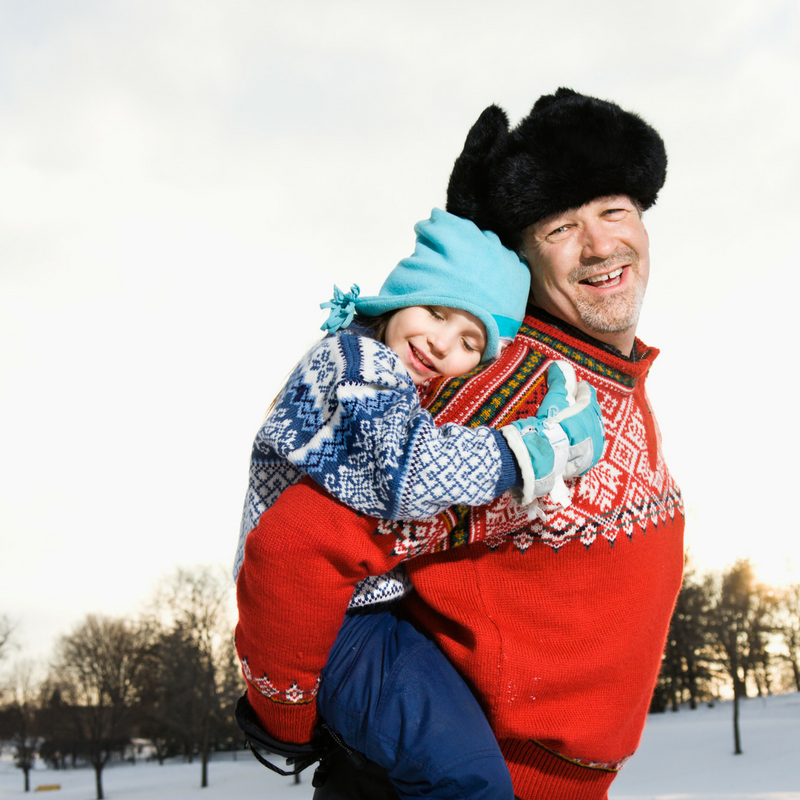 We want you to meet our friend Robert. He's a people person in his late fifties. Robert has a great smile and a way of instantly making you feel as if you are his best friend. He's one of those who "live life to the fullest."
Recently, Robert shared some pretty terrifying news: he's been diagnosed with rapidly progressive dementia. As a result, this world traveler must now live with the notion that his world could be shrinking.
Robert wrote: "I say this now, in case a year from now I don't know who you are-how much I appreciate Orange City Arts. You have enriched my life beyond measure."
You and other arts allies like you give Robert the chance to feel included once more in a world full of vibrance-immediate and present, not fading. Quite literally, you mean the world to him.
Thank you. Your continued support means that more people like Robert can expand their worlds through the power of the arts.