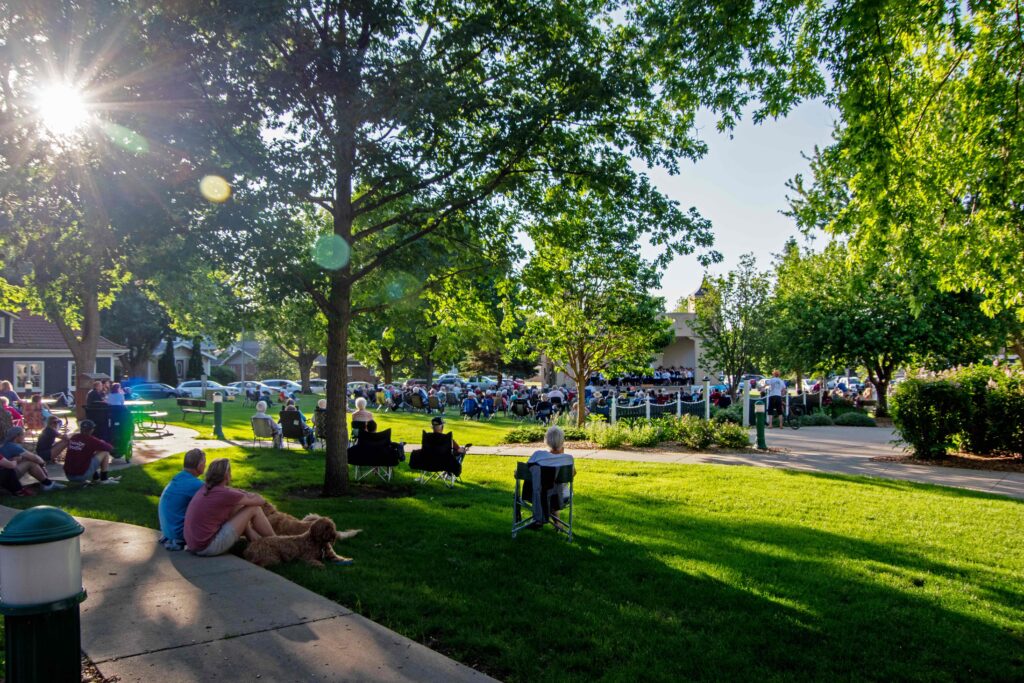 Orange City Arts presents second "First Wednesday" of the OnStage Season
Music, food trucks, kids activities and art all come together to create an evening you won't want to miss! The Orange City Arts Council once again invites local band Hollander Jazz on Wednesday, July 6. The band will perform at 7:00 pm in Windmill Park in Orange City.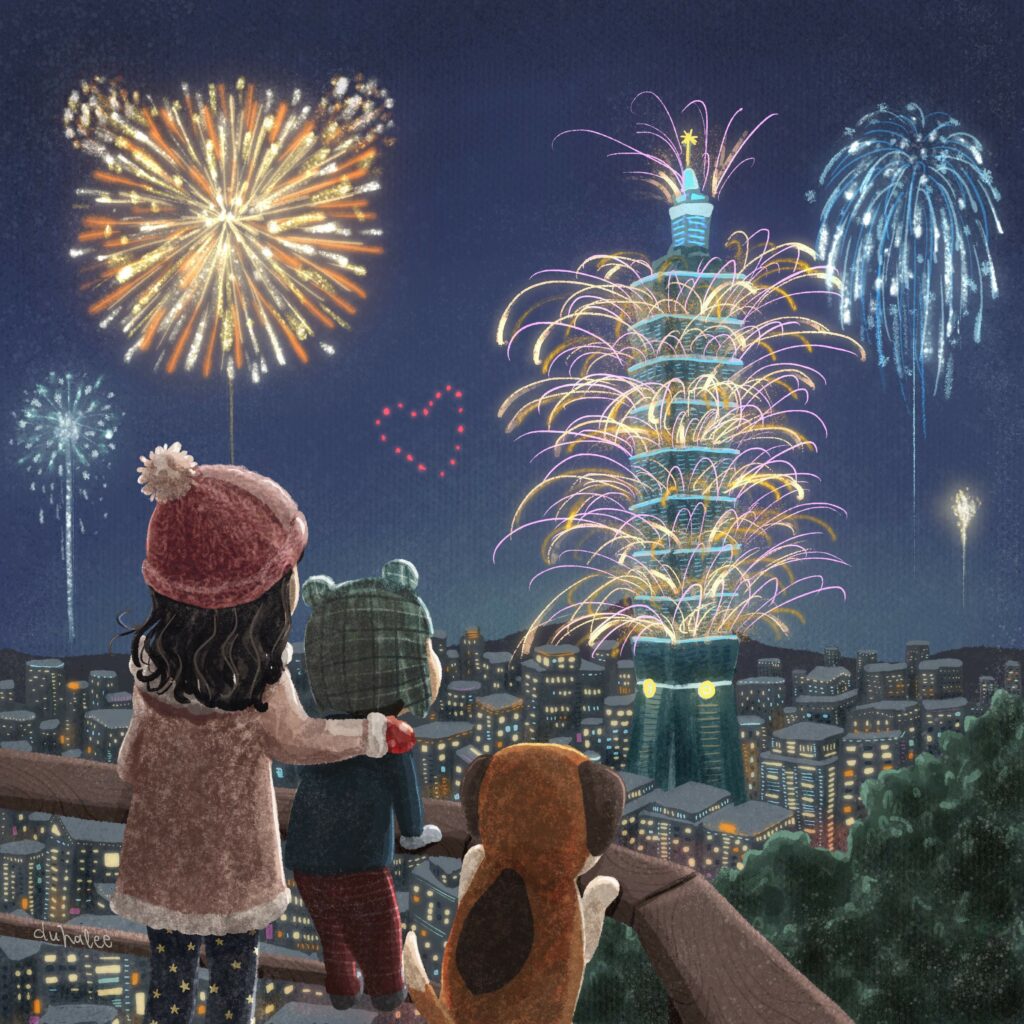 The First Wednesdays of the month is a new program this year that features a local artist and their work and occasional street performers before the concert. This First Wednesday, local digital artist Duha Lee will feature her work in Stadcentrum. Additionally, Lee will be leading kids crafts for children of all ages to enjoy.
Duha Lee grew up in Taiwan in a family of artists. Influenced by her family, Studio Ghibi's films and Japanese comics, she studied digital painting, advertising and graphic design in college. Now, she enjoys painting her children in her illustrations while incorporating Taiwaniese culture. Lee will display her art on Wednesday beginning at 5:00 pm and will lead kids crafts. She will be teaching how to make Chinese Zodiac masks and lanterns.
At 7:00 pm, Hollander Jazz will perform in the Windmill bandshell. Their performance last month brought in many members of the community, captivating them with a whole array of jazz music. Members of Hollander Jazz play instruments like saxophone, trumpet, keyboard, trombone and guitar. Under the direction of Drew Lemke, Hollander Jazz brings about crowd favorites from Michael Buble and Frank Sinatra to other familiar pop songs.
Along with the art show activities and free concert, different food trucks will surround the square, which gives many an additional way to enjoy the evening in the park. Come enjoy this evening and participate in the support of local artists and musicians.