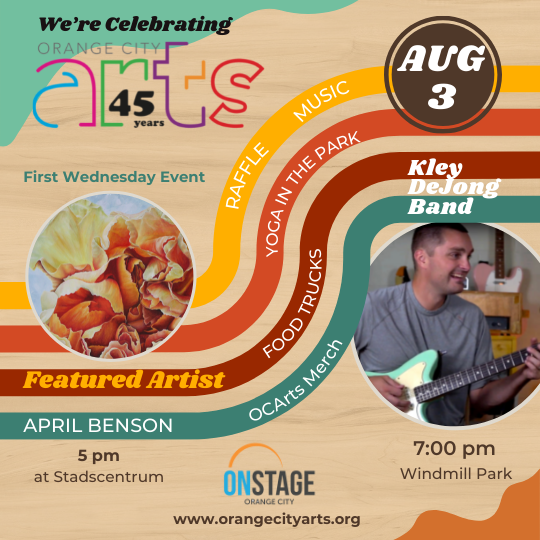 Orange City Arts Presents Final "First Wednesday" for OnStage
Orange City Arts' First Wednesdays is a new program this year as a part of the summer OnStage series. The past two First Wednesdays have featured local artists in Stadcentrum, street performers, food trucks and a concert in the Windmill Bandshell. Bringing an extra dose of excitement and liveliness to the downtown area on Wednesday nights, community members of all ages come out to participate in the activities.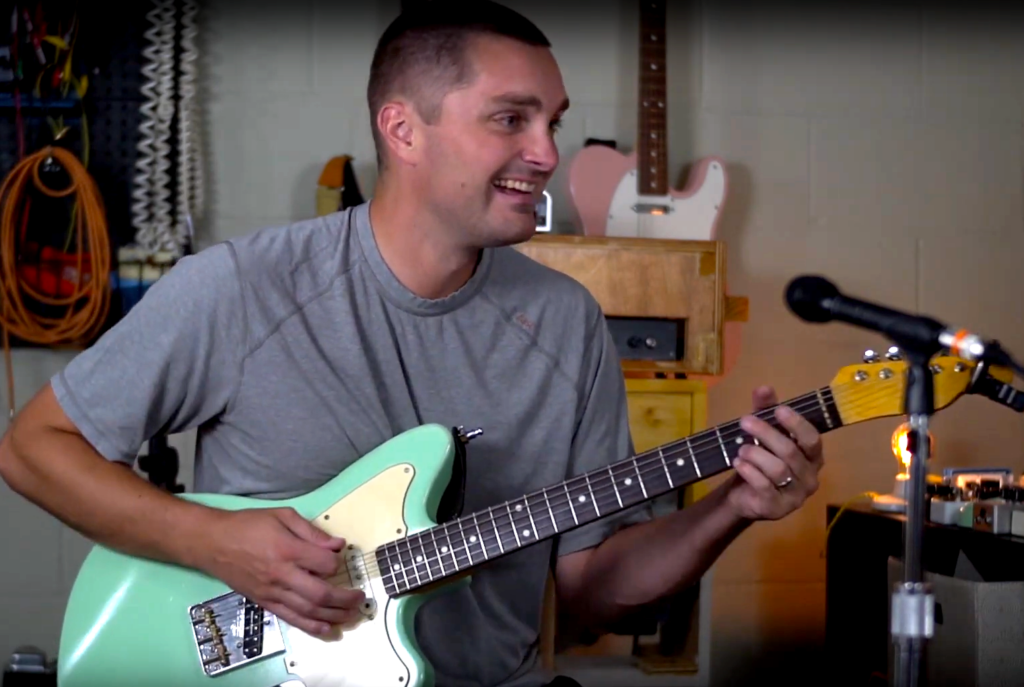 For this coming Wednesday, August 3rd, the Kley De Jong Band will perform at 7:00 p.m. for the free concert. This local band is from Orange City and blends nearly all genres of music. You will hear familiar hits from pop, rock, jazz, blues and even funk with some blistering electric guitar. This performance will easily be a hit for all ages and a great source of entertainment.
Accompanying this, featured artist, April Benson will display her work in Stadcentrum. The art show will begin at 5:00 p.m. and anyone is welcome to come and view some of the artist's favorite pieces. Additionally, before the concert, there will be yoga in the park. Rae Minten will lead the yoga demonstration and share the details of this form of fitness.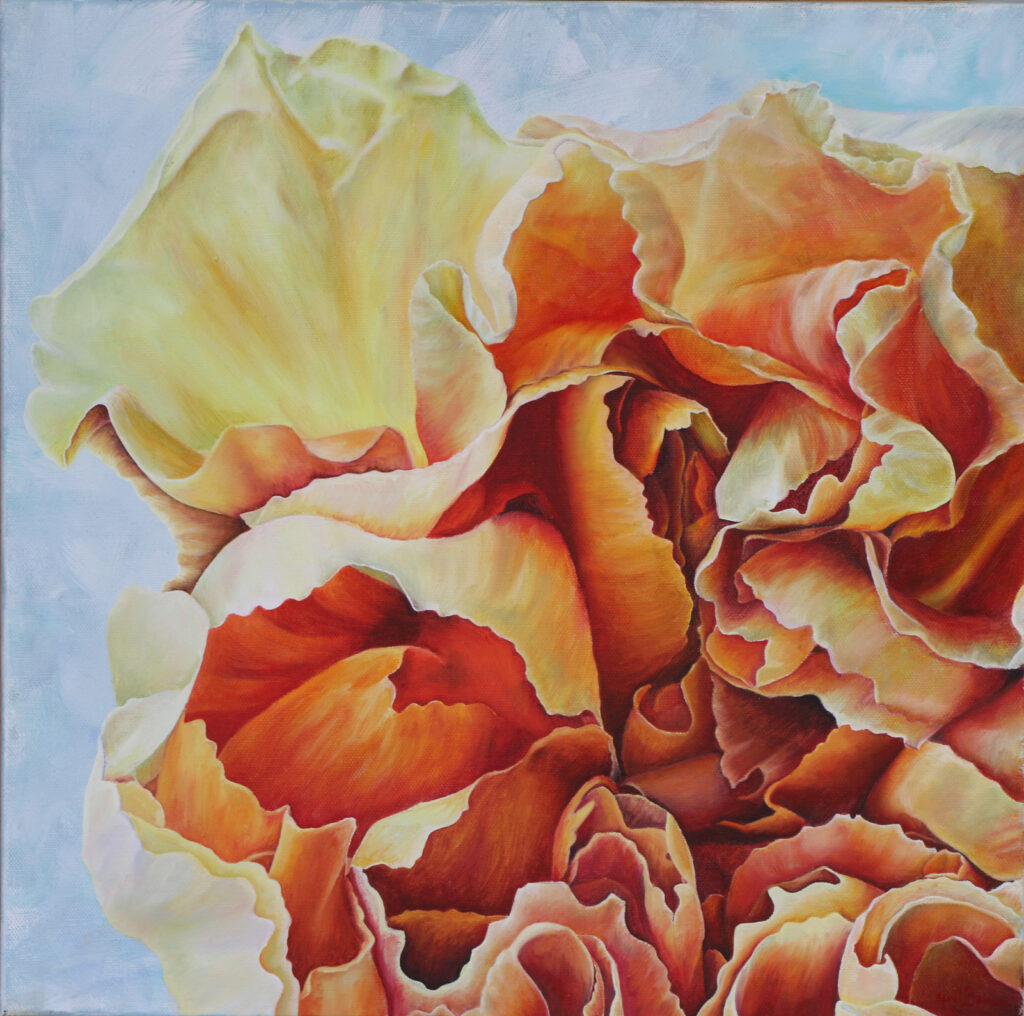 In conclusion to all of this, the Orange City Arts Council will be celebrating their 45th anniversary beginning next week. T-shirts, tumblers, stickers and other fun merchandise will be available for purchase. A raffle will also be held at the event, where participants can enter to win some of these products and a gift certificate from a local business. With the chance to participate in a membership drive as well, people can enjoy different discounts and engage in a unique way to be more involved in the community and surrounding area.
If you want to become a member of Orange City Arts now, click the button below! Otherwise, come out and enjoy an exciting night in the park and participate in these many activities!