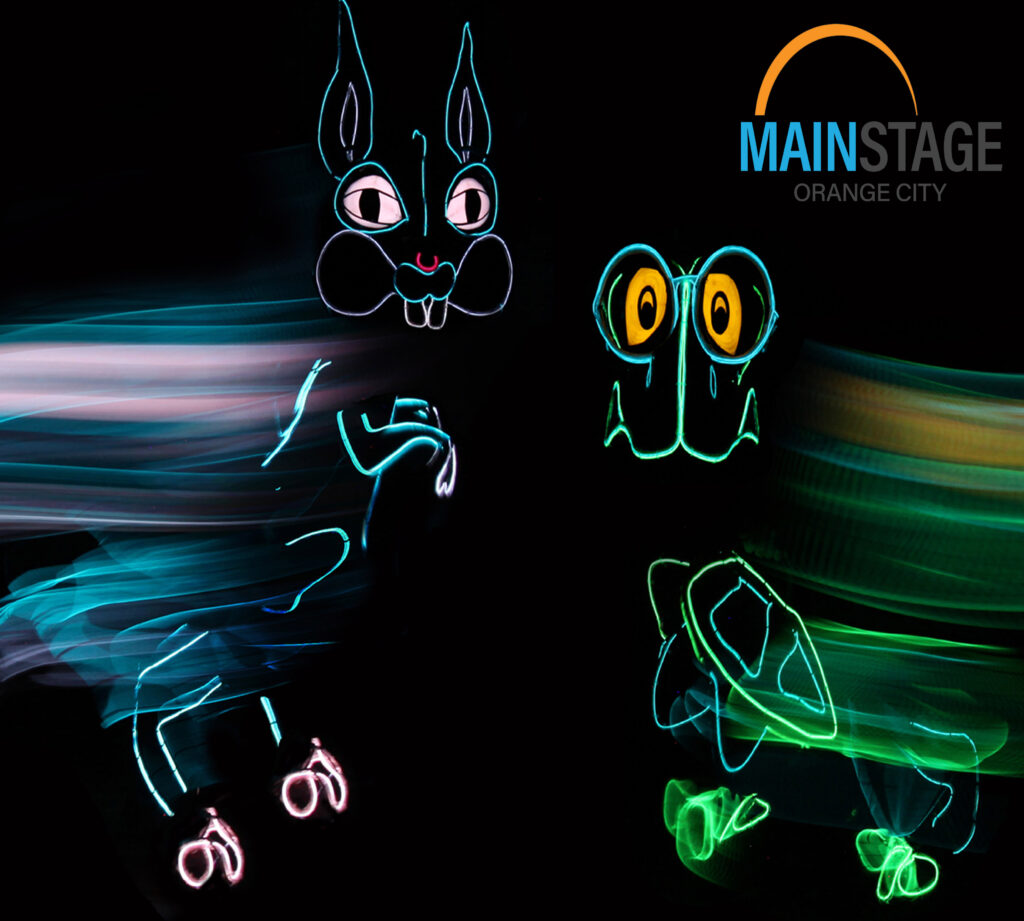 Orange City Arts Announces Fall MainStage Line Up
Orange City Arts announces its fall 2022 MainStage season lineup featuring family-friendly activities for the community to enjoy.
The MainStage season begins with a musical performance and poetry reading by Debra Marquart, a distinguished Professor of Liberal Arts & Sciences at Iowa State University. She teaches in the MFA Program in Creative Writing and Environment and serves as Iowa's Poet Laureate and the Senior Editor of Flyway: Journal of Writing & Environment. In addition, Marquart is the author of seven books. Marquart's work has been featured on NPR and the BBC and has received over 50 grants and awards, including an NEA Fellowship, a PEN USA Award, a New York Times Editors' Choice commendation, and Elle Magazine's Elle Lettres Award. The reading and performance will take place on September 29, 2022, at 6:00 pm at the Orange City Public Library and is free to the public.
On October 7, 2002, Orange City Arts is partnering with the Orange City Public Library to present Wheels & Reels Movie Night featuring the movie The BFG at the Trinity Reformed Church parking lot. In addition, a non-perishable food donation is the entry fee to benefit a local food bank.
Lightwire Theater is back to present The Tortoise and Hare on October 28, 2022. This classic Aesop fable with a modern twist brings spectacular visuals, poignant storytelling, and creative use of music from classical to pop. Lightwire Theater has been featured as semi-finalists on NBC America's Got Talent and winners of Tru TV's Fake Off. The group combines theater and technology to bring stories to life in complete darkness and is internationally known for its signature brand of electroluminescent technology.
To finish off the 2022 lineup, local band Hollander Jazz will perform a repertoire of holiday and classic jazz hits on November 26, 2022.  The talented instrumentalists and vocalists in Hollander Jazz provide entertainment for all ages and are a favorite of many. This concert is a great way to start the holiday season!
The 2023 MainStage schedule will be announced at a later time. Check our Events Page for more information or to purchase tickets.