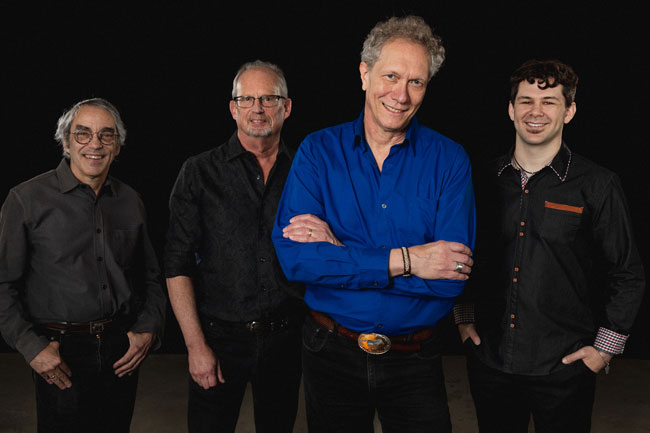 Orange City, Iowa – The Orange City Arts summer programs continue with the July OnStage music lineup, featured artists in Stadscentrum, and the children's theater workshop.

The Orange City Arts summer programs continue with the July OnStage music lineup featuring Hollander Jazz on July 5, Community Band on July 12 & 26, and Dennis Warner & the Ds on July 19. All concerts are free and start at 7 pm in Windmill Park, downtown Orange City.

Full of some of the most talented musicians in Northwest Iowa, Hollander Jazz will play July 5, featuring favorite big band and combo jazz music with outstanding instrumental and vocal soloists. Wednesday, July 5, will also be the opening of featured artist Yuliia Popova's show inside the Stadscentrum building. Yuliia, a native of Ukraine, is an artist, art teacher, and methodologist for visual arts in the Poltava Regional Department of educational institutions of Culture and Art in Ukraine. Her work will be on display in July.
The famous Orange City Community Band will play twice in Windmill Park on July 12 and July 26. Minnesota native folk artist Dennis Warner is back this year playing with the full band, the Ds, on July 19. Warner and the Ds will bring up-tempo songs, audience participation, and engaging humorous stories to the evening.
In addition to the music in the park, the summer children's theater workshop, The Vanishing of the Jolly Roger, runs July 10 – 14 at the NWC DeWitt Theater building. A final performance by the students will take place July 14 at 6:30 pm at the DeWitt Theater. Spots are still available for the workshop. To learn more or to sign up, visit the workshop listing here.
Visit our Events Page for a complete listing of summer events and to learn more about the artists mentioned in this post.