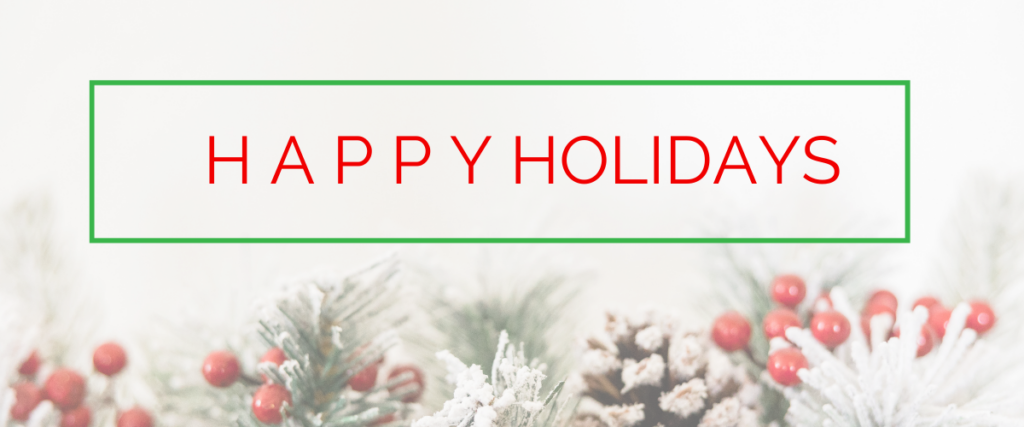 As 2022 comes to a close, we would like to thank you for supporting us throughout the year. It was a great success, and we couldn't have done it without the support of our generous sponsors and community members!
---
Ways to Support Us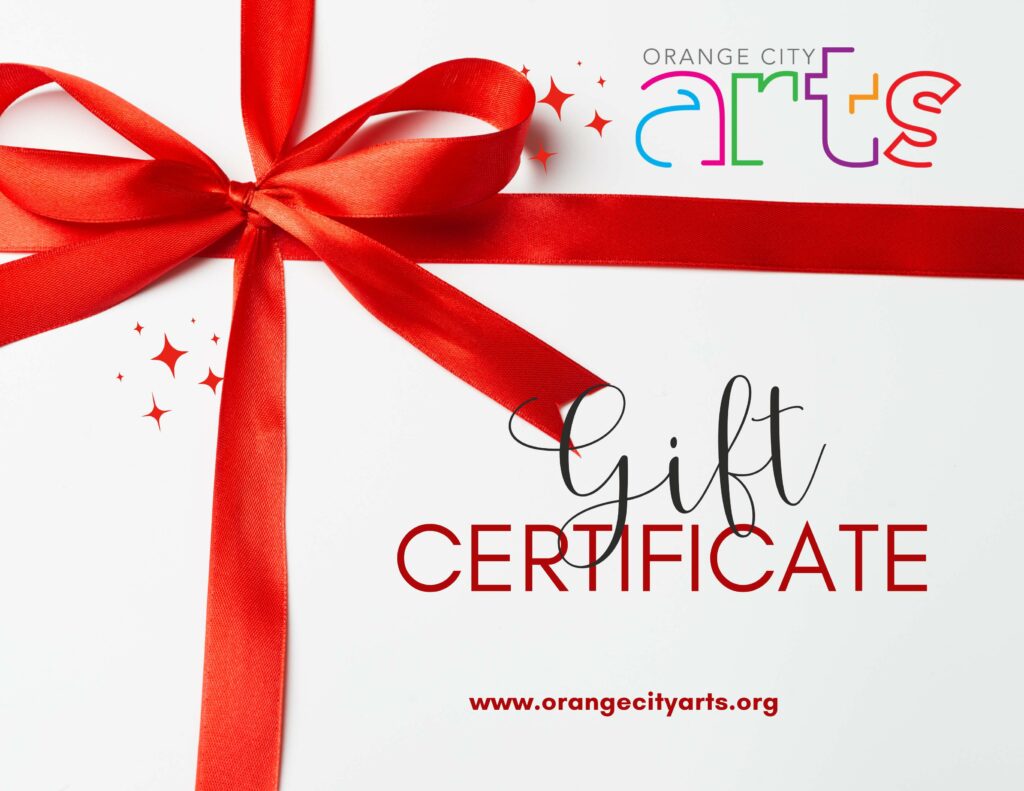 ---
Art for the Holidays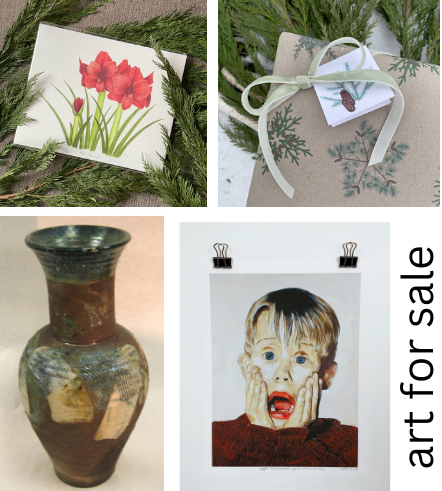 Support local and regional artists by purchasing some holiday gifts!
Artists

Judy Thompson
Watercolor prints and originals, dutch postcards
Website: judythompsonwatercolors.com
Online: https://www.judythompsonwatercolors.com/purchase-info.html
Upcoming Show: Confluence, Jan 12- Feb 22, 2023, at Dordt University, Sioux Center IA
Barb Thompson 
www.bthompson.studio
Watercolor prints, originals, notecards, notebooks, wrapping paper 
Show: Urbandale Art Gallery, View Barb's work here 
Lacey Eidem
Lacey Eidem Art: Original paintings, prints, stickers, magnets, keychains
Website: www.lacey-eidem.squarespace.com
View art at Center for the Arts Gift Gallery, St. Cloud MN
Jake Van Wyk
Ceramics, fine art prints, lithographs
Website: http://jakevanwyk.com/
---
Check out upcoming 2023 MainStage Events.