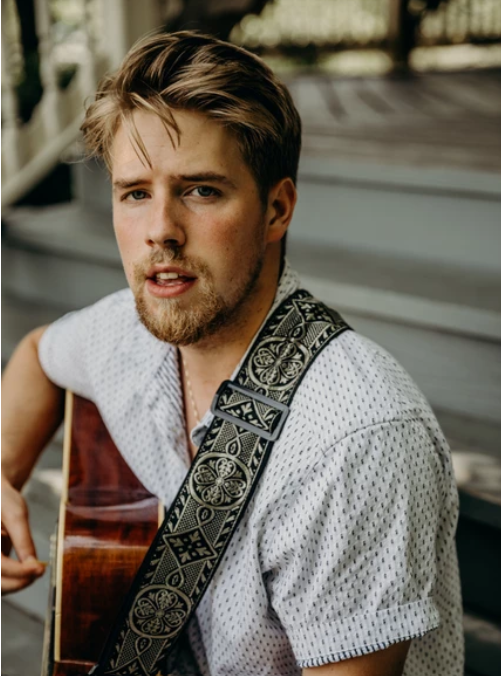 Guitarist Stefan Heuer to Perform for Orange City OnStage
From nostalgic 60s tunes to the popular songs you hear on the radio today, Stefan Heuer has it all covered. The award-winning artist has debuted all over the country and set foot on some recognizable, prestigious stages. The Orange City Arts Council invites Heuer to the summer OnStage series on June 22 at 7:00 P.M. in Windmill Park.
Stefan Heuer is a Breedlove Guitar artist from Annapolis, Maryland. His covers and original songs blend the musical genres of Motown, Soul and R&B. Heuer has toured around the world and landed gigs on stages like Whiskey A Go Go and Rams Head Live. In less than a decade, he has established an impressive musical resume and built a name for himself.
According to Gig Salad Review, "Stefan was professional and reliable – music was on point for the event as well." They also noted, "Stefan was so friendly and easy to work with leading up to our event. Everyone commented on how wonderful he was. We would definitely use him again."
Orange City Arts' Summer OnStage program is a perfect opportunity for a performer like Stefan Heuer. These free concerts bring about life and joy to the community. Heuer's music will bring new and fresh energy to the series as he comes to Orange City for the first time.