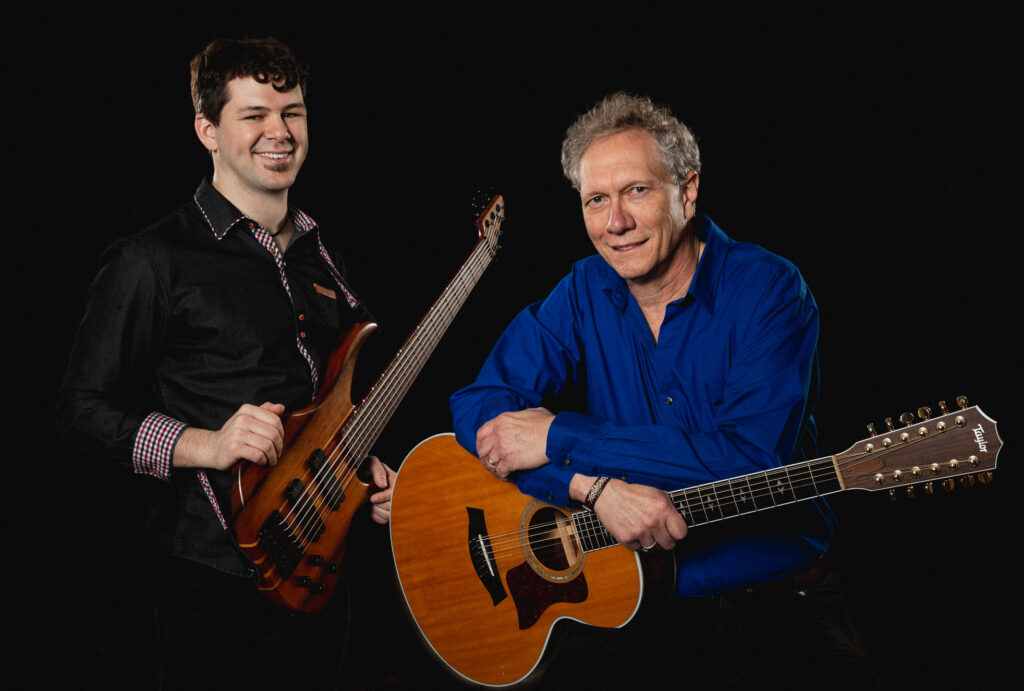 Dennis Warner & Alex D. Maiers to entertain Orange City OnStage
Dennis Warner, musician and entertainer from Minnesota, will showcase his talents at Orange City OnStage on Wednesday, June 29 at 7:00 P.M. Warner's musical career has brought him to all fifty states and beyond as he cultivates an array of musical masterpieces. Known for his entertaining and engaging performances, Warner blends serious thought provoking with lighter, up-tempo material.
Dennis Warner released his 11th album, Pilot Me, two years ago and received notable recognition for it. Pilot Me debuted on the FOLK DJ radio charts at #8 and Warner was among the top ten for Artist of the Month. Additionally, Warner is a two-time McKnight Foundation Artist Award winner and a three-time finalist for the Kerrville Folk Festival songwriting awards. He has even been invited to perform at the Kennedy Center for the Performing Arts in Washington D.C. for a series honoring the best of the unknown songwriters.
Dennis Warner is also commonly known for his children's book and CD, Beads on One String. The book, now on its seventh printing, celebrates connectedness and unity, with intention of ending bullying in schools. It is currently being used in elementary schools all over the United States and even internationally. 
Alex D. Maiers, a well-known guitar player from Minnesota, will join Warner on bass and vocals. The two performers are not only talented folk musicians but phenomenal entertainers. Come downtown on Wednesday night to enjoy this unique style of music for all ages.