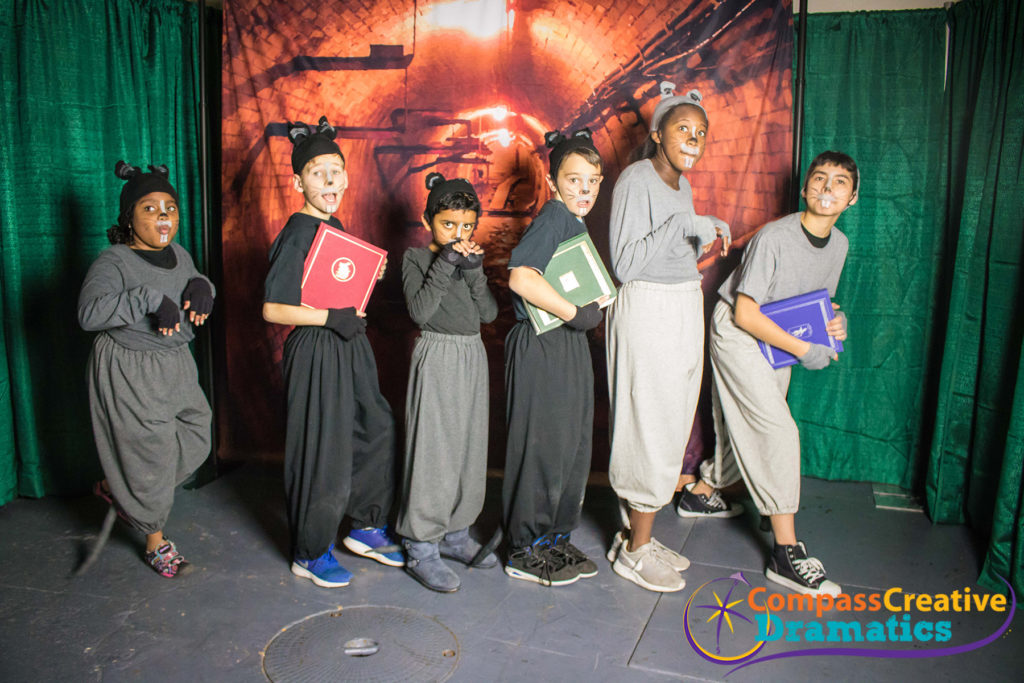 Compass Creative Theater to host Children's Summer Workshop

Compass Creative Dramatics is coming to Orange City next week to bring a unique opportunity to students interested in the performing arts. The Chicago-based theatre company offers many different theatre experiences across the country. Their services include carrying out summer theater camps for children of all ages to participate in. Their five-day children's workshop will take place Monday, July 25 – Saturday, July 30 at Northwestern College De Witt Theater Arts Building in Orange City, Iowa.
The rehearsals will be guided and taught by professional actors from Chicago. The students will have the opportunity to perform alongside these actors in the show as well. Two actors/educators will perform right next to the student actors. This will give the students the ability to learn by example yet still be able to make the role their own. Additionally, Compass Creative Dramatics provides all of the necessary elements for this production. They have professionally designed sets, music, props, sets, makeup and costumes, ensuring an unforgettable experience for the students.
By the end of the week, participants will be able to perform in the musical adaptation of the classic children's story, Beauty and the Beast. The performances will be at 6:00 P.M. on Friday, July 29 and 2:00 P.M. on Saturday, July 30.
Tickets are $7 and can be purchased online or at the door.