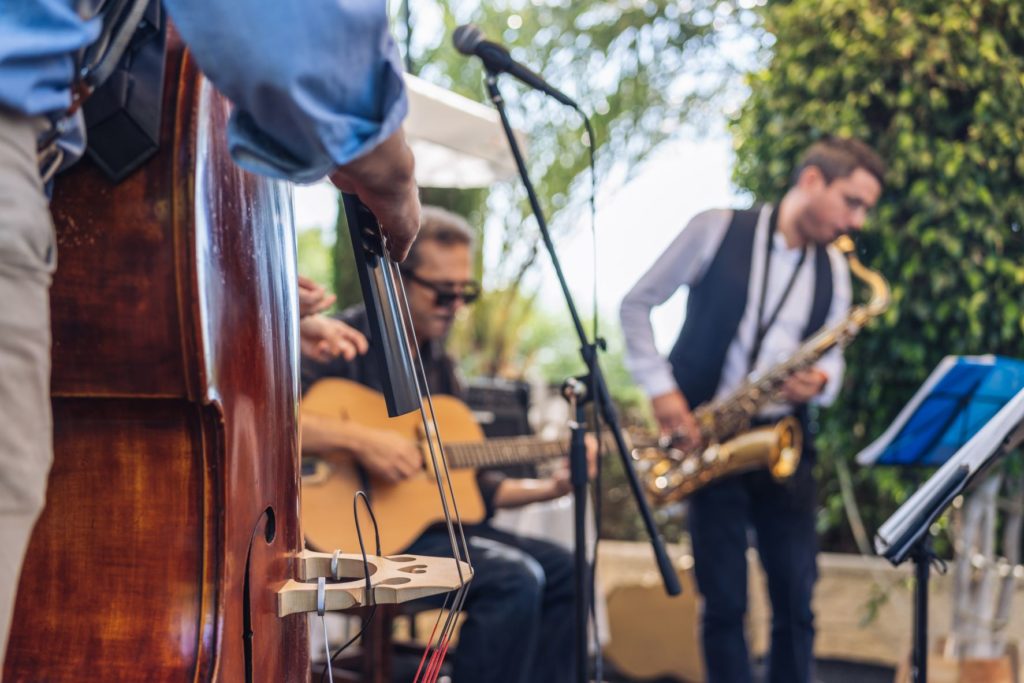 2022 OnStage Summer Line Up
Orange City Arts presents the 2022 OnStage summer concert series lineup. Our free concerts are back again every Wednesday at 7:00 pm at Windmill Park in downtown Orange City. We will be featuring some of our favorite performers, with a few new artists in the mix. Brand new to this year is 'First Wednesdays,' with 'local street performers, food trucks, and an art show at Stadcentrum. Activities will begin at 5:00 pm with the music concert starting at 7 pm. There will be something for everyone this summer to enjoy!
*First Wednesdays 5-9 pm, street performers, food trucks, art show
*June 1 – Richie Lee – kicking off
June 8 – Hollander Jazz
June 15 – Community Band
June 22 – Stefan Heuer
June 29 – Dennis Warner
*July 6 – Hollander Jazz
July 13 – Community Band
July 20 – Dueling Fiddles
July 27 – Community Band
*August 3 – Kley DeJong
August 10 – John Smith
August 17 – Allez-Oops! (free 30 min children's workshop at 6:30 pm)
August 24 –Arts on Central- Street Dance

Other Events
June 25 – Festival Latino (on Saturday)
July 24 – 30 – Compass Children's Theater Workshop at Northwestern College- Register here to get more information about the workshop.